Equipment manufacturers in the automotive sector regularly call on Alsace-based Ouréval to produce sheet metal parts in medium and large series.
Our assets:
Responsiveness
Controlled quality process
ISO 9001 and IATF 16949 certification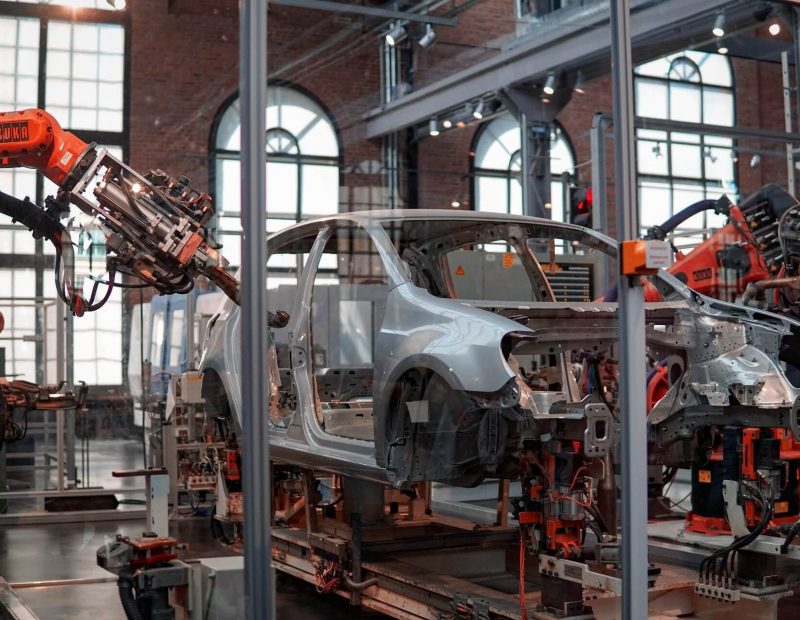 Designing press tools in Alsace
Our company specialises in the design of progressive dies used for cutting and deep-drawing parts on automatic presses. Our design office is available to come up with a solution tailored to your constraints and can offer you a competitive price-quality ratio for large series.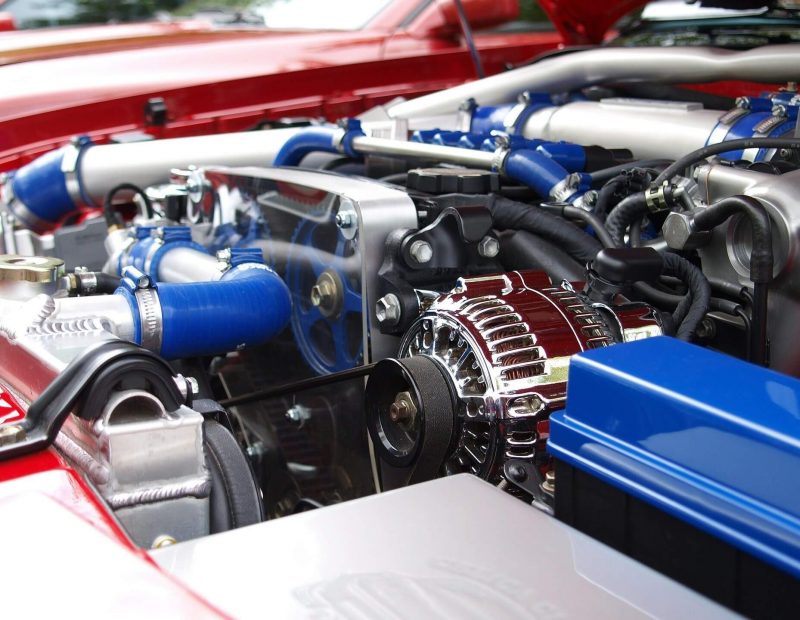 Cutting & deep-drawing sheet metal automotive parts
The technique of cutting/deep-drawing on progressive dies is particularly suitable for the automotive market. Thanks to its excellent quality control and its IATF 16949 certification, Ouréval has been a valued supplier of technical metal parts for numerous equipment manufacturers in the automotive sector for many years.
Motor vehicle applications are incredibly diverse. For example, Ouréval produces structural parts which reinforce the metal structure of vehicles. In many cases, our customers over-mould our metal parts with plastic or rubber to improve the acoustic or vibratory performance of their vehicles. Over-moulding requires the parts produced on presses to be extremely geometrically precise. We can guarantee that our parts comply with these requirements thanks to our tool design expertise.
Some of our products are used as support devices to produce shock absorbers, thereby helping to improve vehicle safety, whereas others serve as components of electric heating systems in car air-conditioners.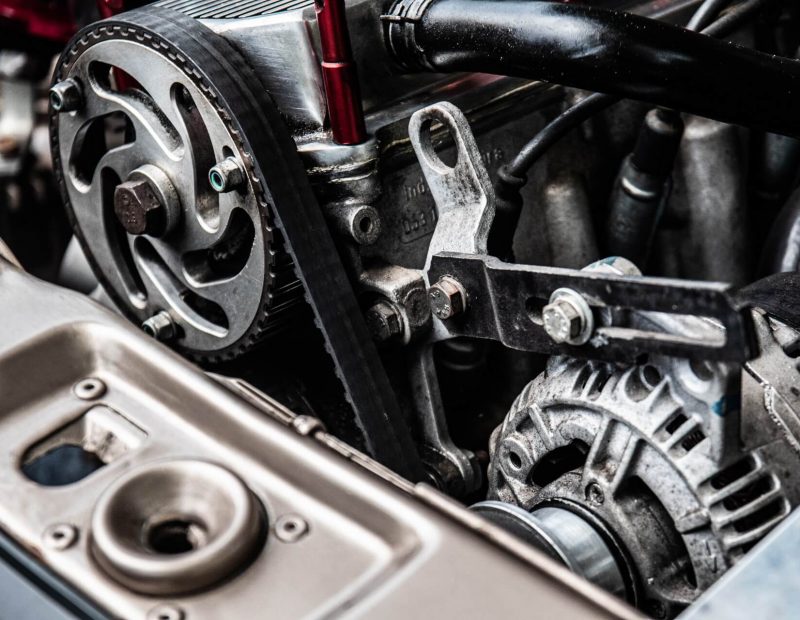 Examples of applications involving automotive parts produced by Ouréval:
Bonnet levers
Lock handles
Support devices for motor fluid distribution tubes
Support devices for sealing systems
Seat elements
Support devices for temperature sensors
Fastening clips, support devices for protection systems
Anti-noise support devices
Contact blades
Ouréval, your trusted partner
Customer satisfaction has been one of Ouréval's main priorities for over 40 years. As our products are in high demand in the automotive sector, we became certified according to ISO 9001 and IATF 16949 (the automotive standard) several years ago to meet the specific requirements of this market.