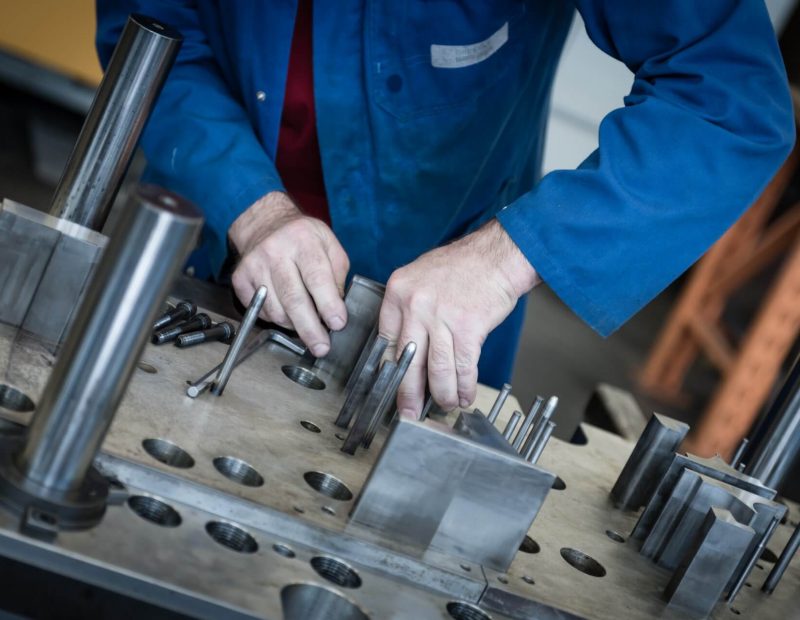 Designing tools and cutting on automatic presses in Alsace
Based in Neuve-Église in France's Grand Est region, Ouréval provides its customers with over 40 years of know-how, not to mention its complete mastery of custom-designed tools. These tools are then used for deep-drawing parts on CNC automatic presses.
Our customer-friendly company is committed to working hand-in-hand with our customers. We aim to optimise the custom-built manufacturing process while meeting our customers' requirements. Our design office and tools workshop set up a project team to offer you a comprehensive service, from co-development to final production. In addition, we offer assembly and packaging solutions to limit subcontracting.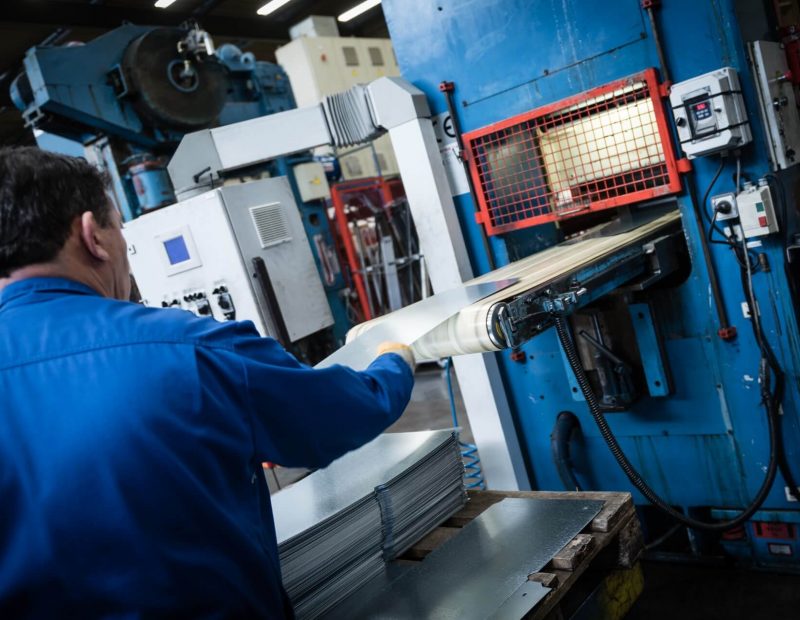 Expertise to meet your every need
Cutting and deep-drawing for all companies
By harnessing our cutting and deep-drawing experience, we carry out projects for various business sectors: industrial equipment, heating, electrical industry, etc. Renowned for our top quality and our high level of precision, we are regularly called on by the automotive sector to produce complex parts.
Production of sheet metal parts for large series
Manufacturing using press tools is ideal for recurrent large and very large series. This solution affords consistent quality throughout the series, while offering sliding-scale rates tailored to the customer's expected volume.
To meet its customers' various requests, Ouréval can process all types of material, such as steel, coated steel (galvanised, electro-galvanised, pre-painted, etc.), aluminium, stainless steel, etc. Our machinery can produce parts with widths of up to 660 mm and thicknesses ranging from 0.5 to 6 mm.
If you'd like to produce sheet metal parts for recurrent large series, don't hesitate to contact us. We'd be delighted to work with your company.