The packaging sector has a constant demand for complex, top-quality metal parts which are produced in large series.
Our advantages:
Line of CNC automatic presses
Rapid performance
Assembly of parts on our site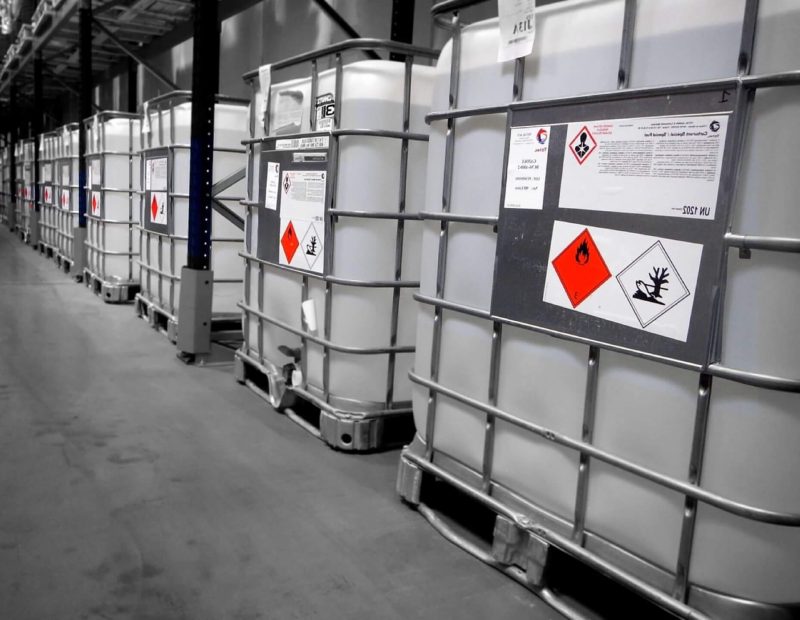 Designing the cutting and deep-drawing process
To meet all demands for cutting and deep-drawing of metal parts, our plant is equipped with automatic presses. Our machinery comprises four deep-drawing press lines which range from 100 to 400 tons. Certain more complex parts require an additional procedure after automatic cutting. For this reason, we also have 10 finishing presses from 25 to 400 tons and a 170-ton CNC press brake.
Metal parts for the packaging sector
Some of the parts produced by our automatic presses include metal box reinforcements which are used for packaging in the chemicals or agri-food industries. These parts must be able to withstand impact, endurance and deformation tests to meet the standards of the chemicals industry in particular.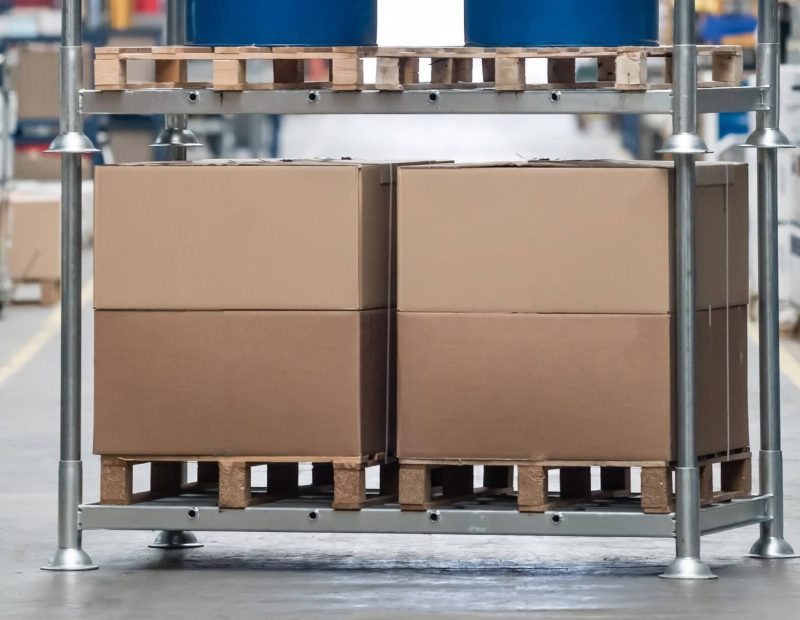 Ouréval draws on its metal processing experience to help its customers design metal parts that meet their specification requirements while remaining easy to industrialise. By adopting a co-design approach directly with our customers, our metals processing expertise helps to guide them towards the most attractive solution from both a technical and an economic perspective.
Furthermore, our project management approach for the launch of each new tool ensures that our clients can start using their new parts within the given deadlines. The fact that the industrialisation is taken into account in advance, at the design stage, avoids the difficulties that are sometimes encountered when producing first parts.
A customer-friendly company located in Alsace
With its workforce of 30 employees, Ouréval does its utmost to build up a real relationship of trust with its customers. Our design office works together with you to design your project according to the constraints of your specifications so as to ensure its industrialisation.