As a metal parts manufacturer and press tool company, Ouréval regularly responds to calls for tender that are specific to the construction industry.
Our assets:
Expertise
Part of the Fidève Group
Rapid performance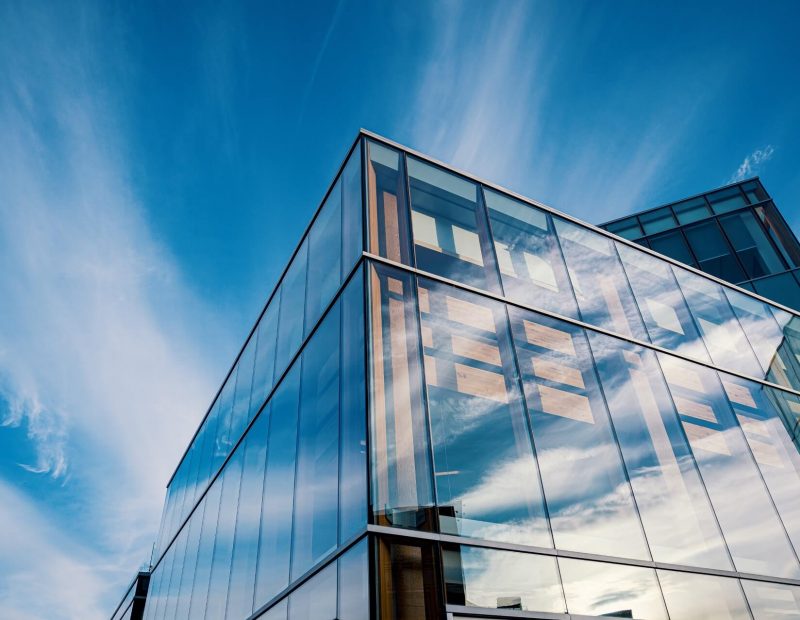 Assembly and packaging of cut & deep-drawn parts
As a specialist in progressive dies and cutting, Ouréval also provides assembly and packaging solutions for sheet metal parts. Our covered area spanning 3,700 m² houses various semi-automatic crimping machines as well as welding robots.
In our assembly workshop, we assemble complete sets out of cut and/or purchased parts, which are used as limit-switch systems for lifts. Once these sets have been checked and packaged, they are delivered to the customer before being sent directly to construction sites.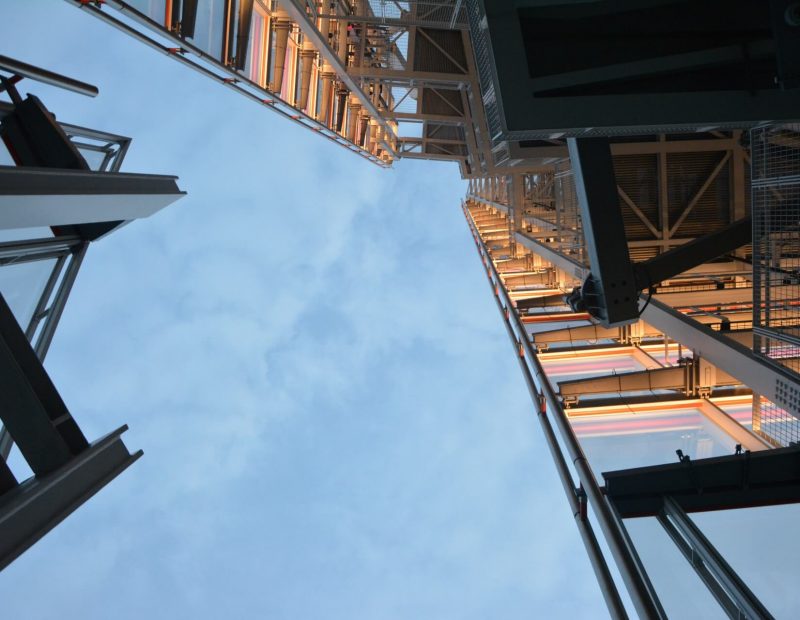 Metal parts for the construction sector
Metal parts produced by Ouréval are used in a wide range of applications in the construction sector.
In the heating field, for example, Ouréval designs specific tools that can deep-draw the front panels of electric radiators, which are subsequently assembled within the FIDEVE Group. We also make metal parts that can be used for producing electric radiators, once they have been painted and assembled by our sister company. Here is a non-exhaustive list of the parts produced for this sector:
Resistor brackets
Deflectors
Heat sinks
Electronic system mounts
Also in the industrial heating field, Ouréval supplies precision-cut parts which are used for producing thermostats.
Thanks to our co-design process, particularly with our customer RENZ (a letterbox manufacturer), we have developed a set of tools that can be used for creating new deep-drawn doors according to the requested designs. This customer regularly asks us to help renew its product ranges (letterbox doors and flaps, etc.).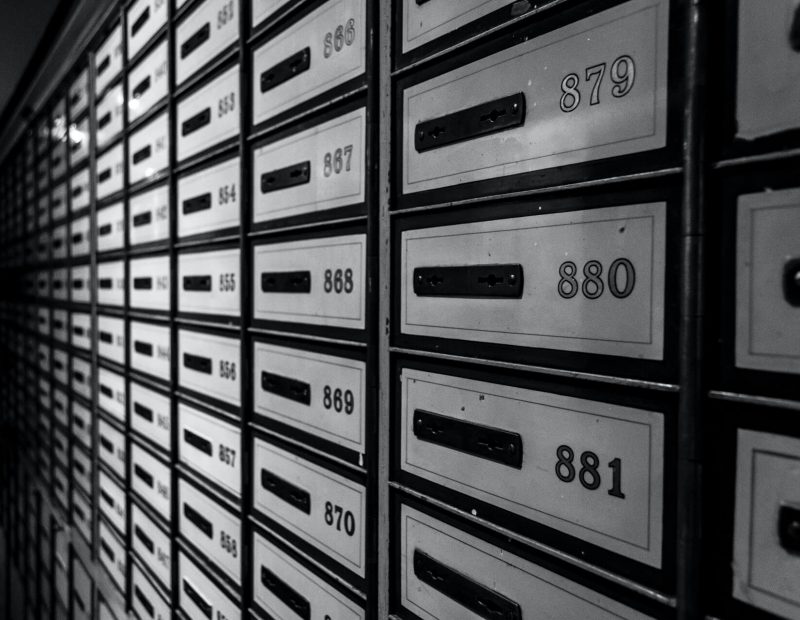 Here are some examples of parts that we have produced for our customers in the building sector:
Supporting structures for ventilation and heating systems
Hinge reinforcements for fire doors
Partition assembly clips
Reinforcing brackets for roller blinds
Parachute parts for lifts
Solar panel trims
A company that listens to its customers
Our customer-friendly company is committed to helping our customers find the most suitable solution for their business sector. As part of a sheet metal group, we readily turn to our sister companies to offer our customers comprehensive solutions (powder coating, specific assembly, etc.).