With over 50 years' expertise in cutting and deep-drawing, Ouréval – based in the east of France – assists you with the large-series production of metal parts. Our company specialises in the design and manufacturing of press tools.
Our services and advantages:
Customised study
Co-design
Customer-focused approach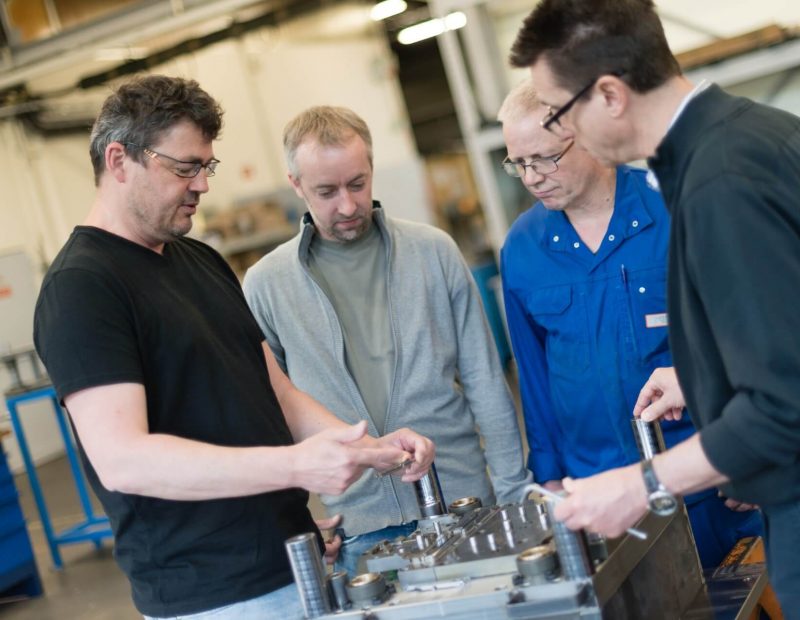 Customised press tool studies
Ouréval specialises in the design and production of progressive dies which are used for cutting and deep-drawing metal. We are renowned for our know-how and expertise gained from our extensive experience in press tools.
Our customer-friendly company is committed to working hand-in-hand with our customers to create progressive dies which can adapt to the constraints of different business sectors.
For each project, we analyse our customers' needs and study their feasibility. Our design office is made up of five experts who calculate the costs of the tools and of the series-produced parts for any kind of request.
By constantly liaising with the production plant, our design office handles the construction process of your tool, thereby guaranteeing the final quality of the tool and the series-produced part.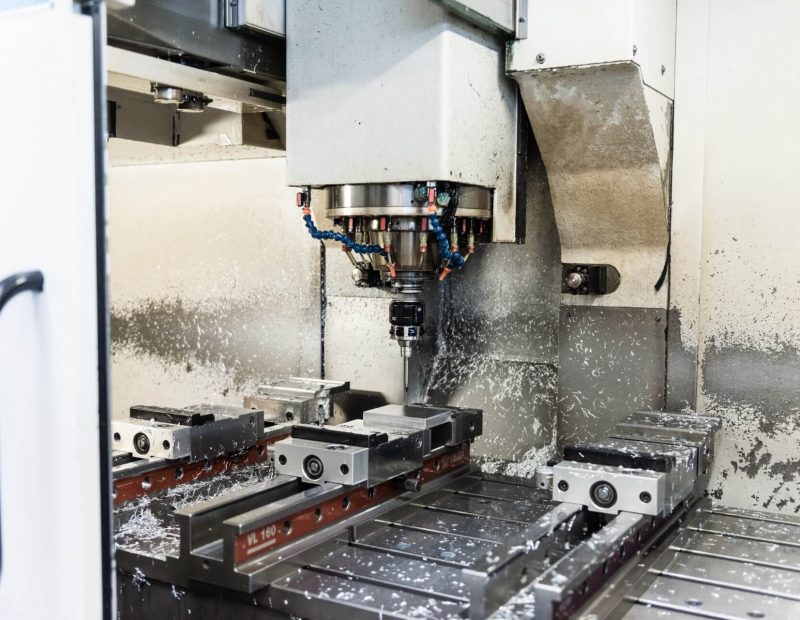 Producing deep-drawing tools used on workshop presses
Your press tool project is studied using specialist 3D CAD software, such as SolidWorks-LogoPress and Visiprogress.
Each new press tool is launched by a project team, guaranteeing the quality and precision of the part as well as compliance with the production deadline. Before the tool is ready for end-use, we fine-tune it on our 100 to 400-ton presses. We produce representative samples of the series to ensure proper compliance of the part intended for series production.
Once the progressive die has been validated by our experts, we carry out complete and constant checks on the first parts to guarantee excellent quality.