Thanks to its experience in the design of metal parts in large series, companies from all sectors call on Ouréval to industrialise their projects.
Our advantages: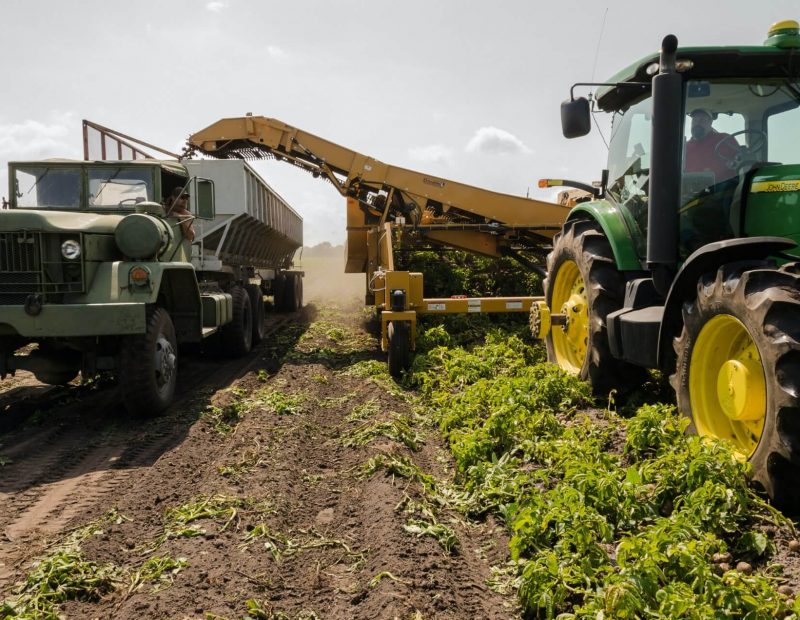 The guarantee of a premium-quality product
Ouréval is contacted by a wide range of business sectors to produce custom-built metal parts. Our company therefore needs to be able to offer services that are tailored to these different markets. To satisfy and reassure our customers, Ouréval is now certified according to ISO 9001 and IATF 16949.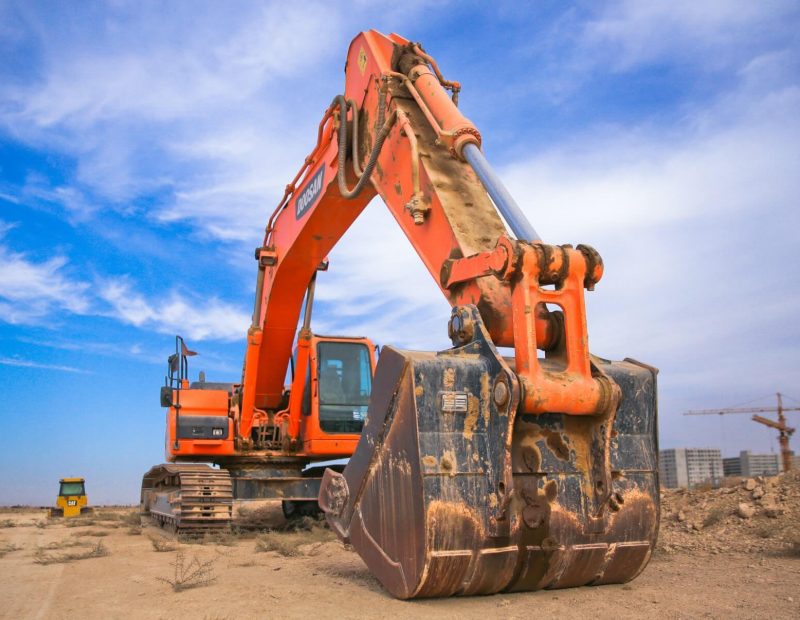 Metal parts adapted to all requirements
Thanks to the diversity of our customers' applications, we gain more metal processing experience every day. As such, we can offer precious guidance to our customers when developing and industrialising their new products.
Thanks to our dynamic structure, our versatility and our responsiveness, we have all the flexibility we need to adapt to a wide range of different requests.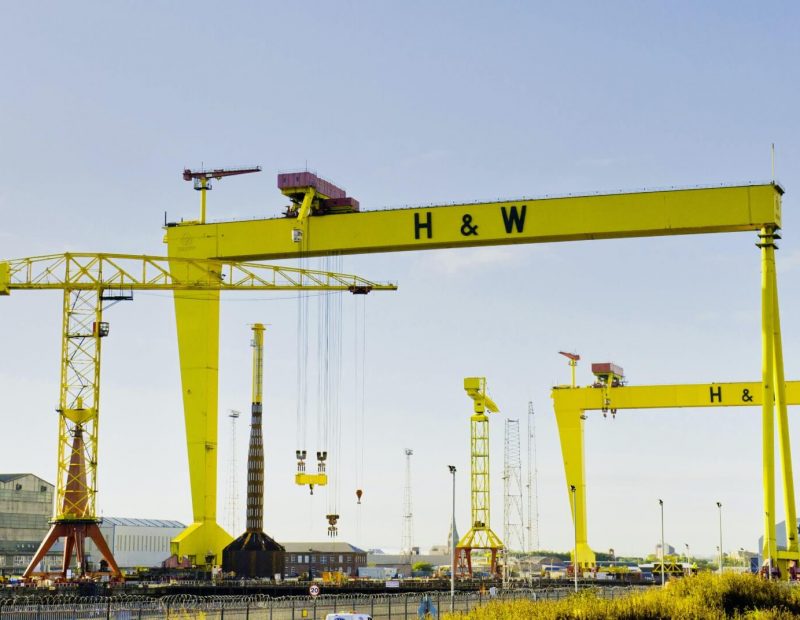 Discover some of our products
You've probably noticed those convex mirrors in factory aisles or on certain street corners to check if the access is free.
Ouréval makes brackets for these mirrors, which must meet meticulous specifications particularly regarding wind and weather resistance. Yet another application which was developed in partnership with a customer.
The list of parts produced by Ouréval on progressive dies is extensive. Each part has its own very specific requirements relating to its individual application:
Aluminium electronic housing covers for agricultural machinery
Metal covers for the inside of construction equipment cabins
Check valves for the inside of ventilation ducts
Etc.
With our expertise, our quality approach and our cutting-edge industrial equipment, we can successfully implement all of our customers' future projects.