Professionals in the office furniture sector place their trust in Ouréval to design sheet metal parts.
Our company's advantages:
Design office
Expert in producing progressive dies
Rapid performance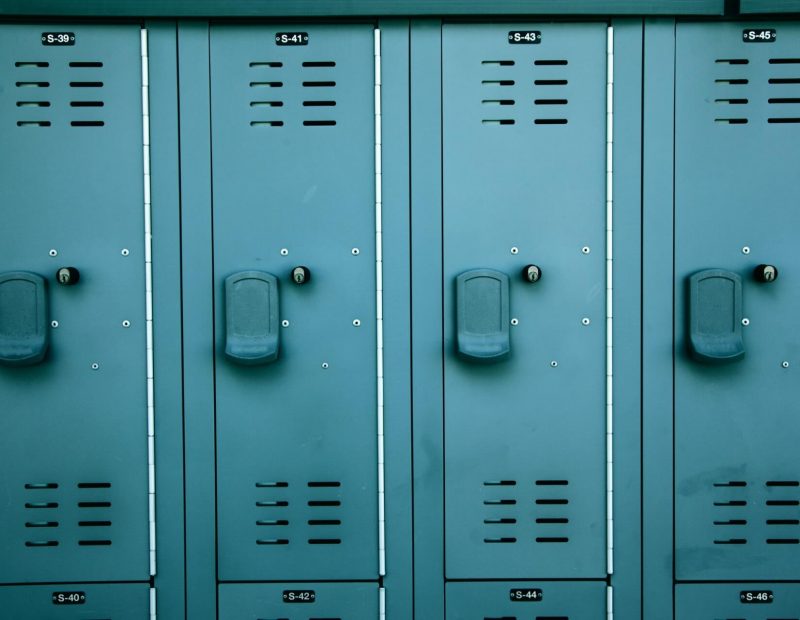 Customised support with the design of metal parts
As a supplier of metal parts (aluminium, steel, stainless steel, etc.) for large and very large series, Ouréval makes every effort to offer its customers a fully personalised service. Our design office helps you to create progressive dies which will be used for cutting & deep-drawing metal parts, while taking into account the constraints of your specifications.
Custom-built metal parts for office furniture
Thanks to its expertise in cutting & deep-drawing and producing press tools, Ouréval's outreach has expanded to cover numerous business sectors. As such, various professionals in the office furniture sector have entrusted us to produce technical parts for their products.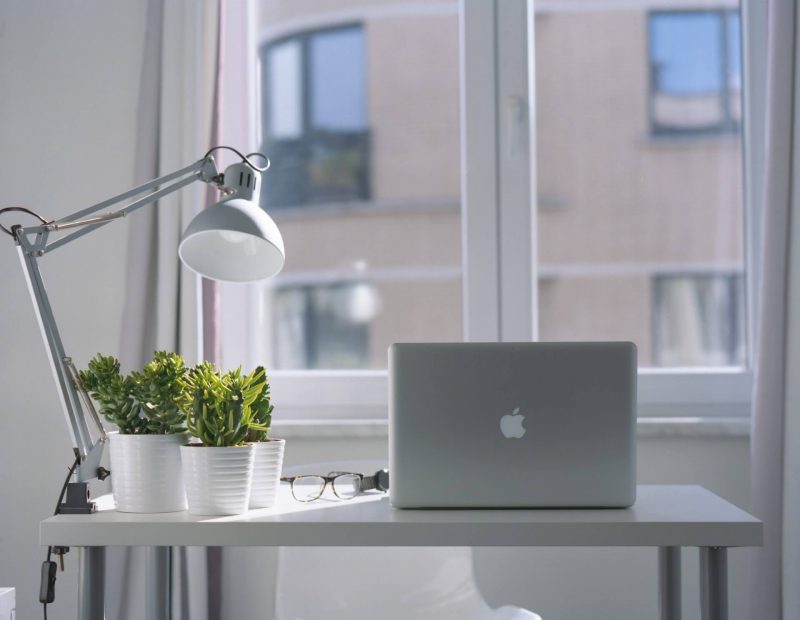 Here are some examples of the metal parts produced for this sector:
Deep-drawn metal desk legs
Table supports
Ouréval leverages the wealth of experience that it has gained in the most demanding sectors (such the automotive industry) to the benefit of each and every customer. By way of example, all projects requiring the creation of a new tool follow the same procedure regardless of the customer's business sector and benefit from the same project team treatment to ensure a smooth start.
The same applies to orders and manufactured products: they are all handled with the same follow-up and the same rigour, while complying with the control procedures implemented pursuant to IATF16949 quality requirements.
Benefit from our cutting & deep-drawing experience
Ouréval's customers can take advantage of its strengths in its areas of expertise (co-development, designing progressive dies, cutting & deep-drawing, finishing operations, assembly & packaging).