Putting our customers at the centre of their projects
Renowned for its expertise in the design of press tools, Ouréval constantly strives for excellence when cutting and deep-drawing parts on CNC automatic presses.
Customer satisfaction is and will always be our top priority. We invest in equipment to offer our customers the most suitable solutions while remaining competitive.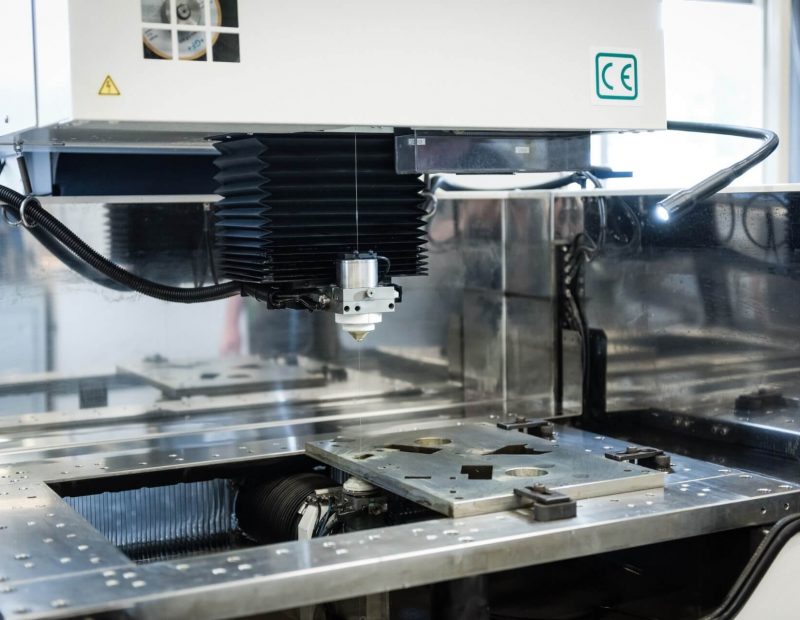 Our qualifications
Ouréval embarked on an ambitious and effective quality drive at a very early stage. We were one of the first companies in Europe to set up a quality management process pursuant to the IATF 1694 standard (automotive standard) in addition to the ISO 9001 standard. These qualifications are audited and renewed on a regular basis. As such, we don't lose sight of our goal and we evolve over the long term. Ouréval is currently certified according to ISO 9001 and IATF 16949. Achieving this certification is a real sign of our quality and perseverance.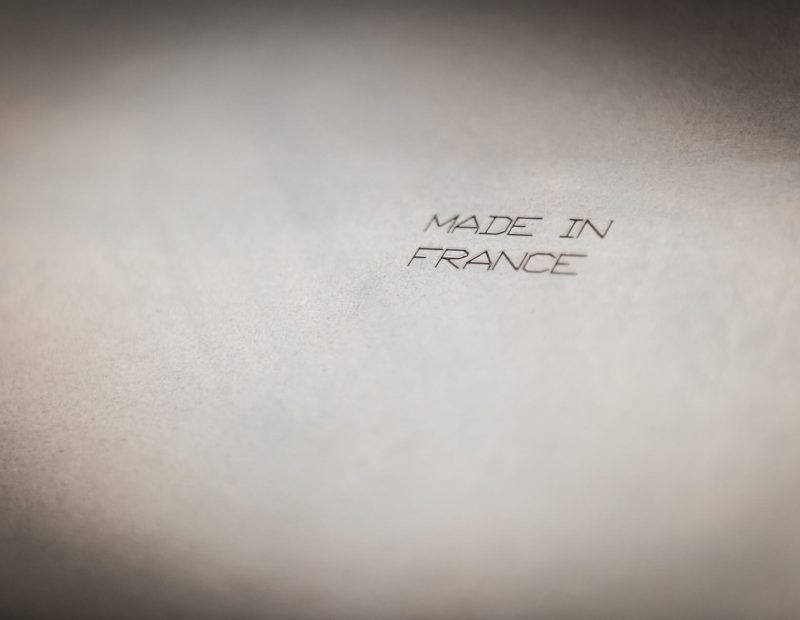 The ISO 9001 and IATF 16949 standards aim to improve the way that organisations are run as well as their quality results, management methods and overall performance. Receiving these seals of approval highlights the work carried out by all staff and reflects the efforts made by Ouréval on behalf of its customers, not to mention its level of expertise and professionalism. This commitment to a comprehensive quality approach is rewarded by undoubted economic and human success. The IATF 16949 certification applies to the production of parts intended for the automotive sector. It highlights the development and production processes of automotive parts.
Our customers regularly acknowledge the quality of our services.
Don't hesitate to contact us. Together, we'll find the most suitable production methods for your cutting/deep-drawing project.