Dedicated to helping its customers throughout the manufacturing process of sheet metal parts, Ouréval also offers assembly and packaging solutions.
Our advantages:
A broad range of equipment
Part of the FIDEVE Group
Quality and precision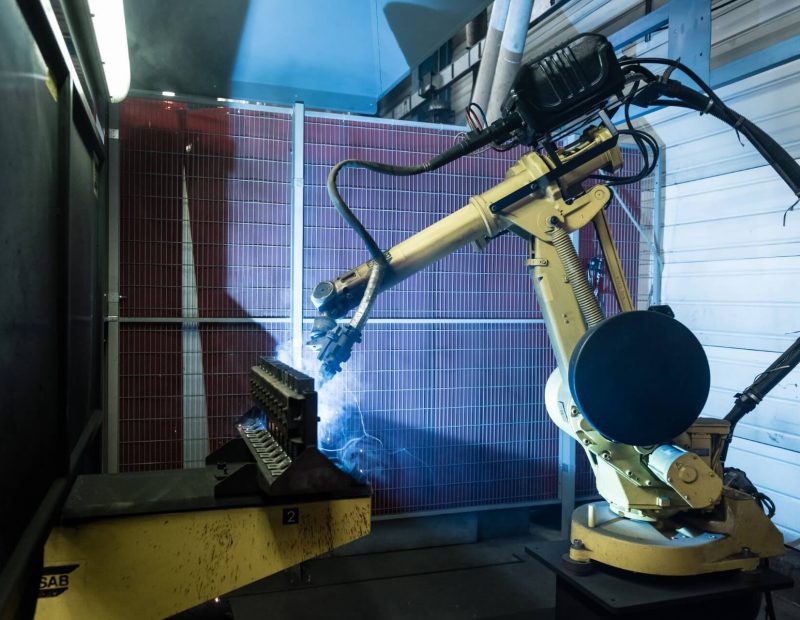 Customised assembly and packaging solutions
Following series production of sheet metal parts, we also offer our customers assembly and packaging solutions for each project, to limit subcontracting.
To do so, our company has a designated building for additional services. One team assembles your parts using various industrial techniques, such as crimping, welding, resistance welding, spot welding, etc. Then, our plant offers packaging services to optimise the end-use and the storage on your premises.
Our objective: to offer completely custom-built solutions to all of our customers.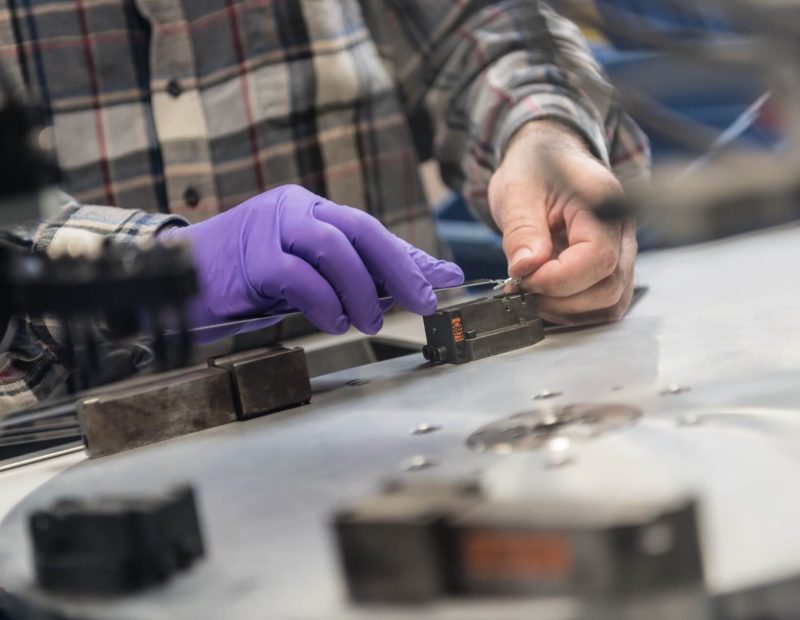 Assembly and packaging of parts produced in medium and large series
Our Alsace-based industrial company has various machines for assembling your sheet metal parts.
For welding operations, our workshop is equipped with a MIG welding robot. This cutting-edge tool provides a top-quality finish in next to no time. We can also assemble your parts using resistance welding: this process is used extensively in the automotive sector thanks to its quality, rapid performance and low cost.
For assembly by crimping, we've invested in semi-automatic machines to offer our customers competitive prices and production lead times.
As we're part of a sheet metal group based in the east of France, we can also offer you powder-coating services to add colour to your projects.