Renowned for our expertise in cutting and deep-drawing metal parts, we are regularly contacted by professionals in the household appliances sector.
Our advantages:
Quality
Packaging and assembly
Made in France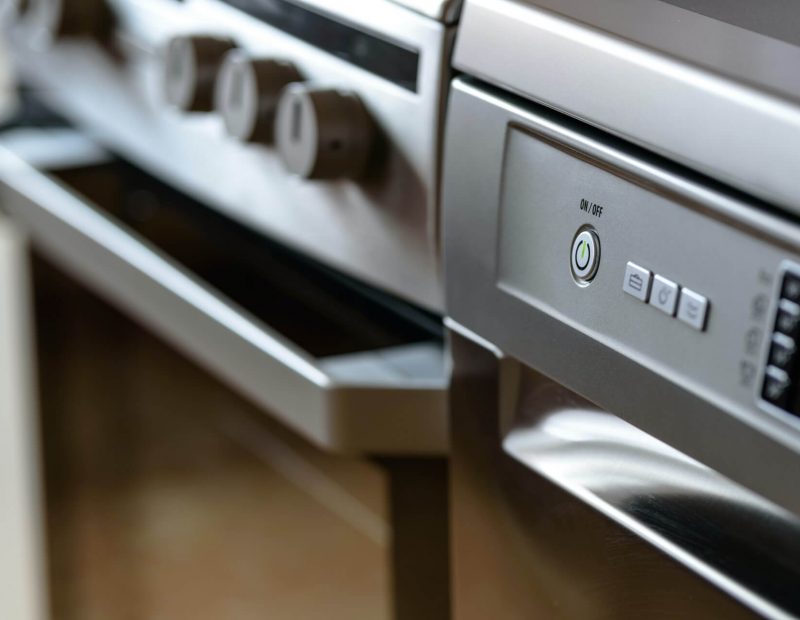 Designing press tools in Alsace
Ouréval, located in Villé in the Grand-Est region of France, stands out for its expertise and top-quality workmanship. Our design office constantly works on the design and monitoring of progressive dies. To ensure maximum cutting precision, we maintain and sharpen our press tools ourselves. Our aim is to offer our customers a guarantee of compliance for all of our parts, from medium to very large series.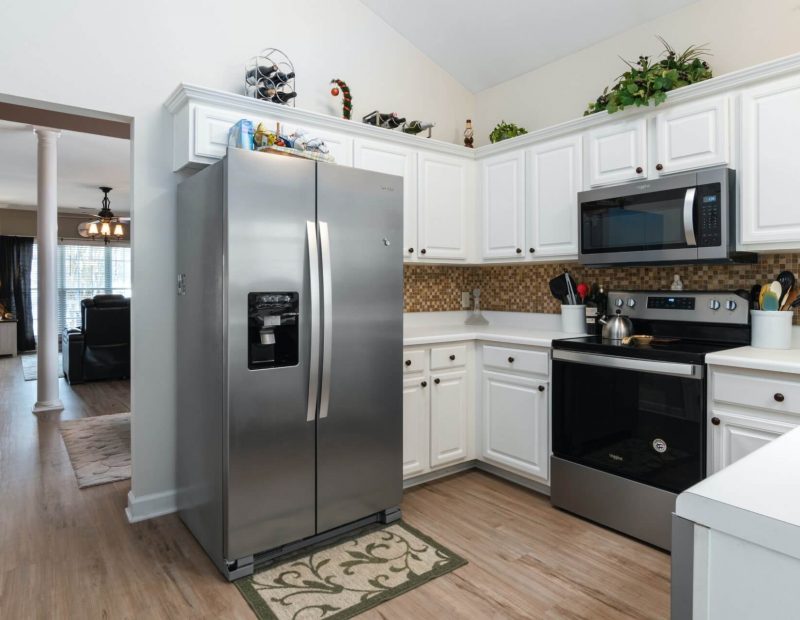 Metal parts for the household appliances sector
Thanks to its manufacturing expertise and the competitiveness of its cutting & deep-drawing technology, Ouréval has gained the trust of major players in the household appliances sector, such as Gaggenau Industrie. We provide our customers with structural elements for electric ovens with just-in-time delivery, such as:
Insulation spars made of galvanised sheet metal
Connector strips
Stainless steel deflectors
We also developed a specific progressive die with one of our customers. This tool enables us to produce a stainless steel precision ratchet (part of the locking mechanism for a kitchen appliance handle) in very large series.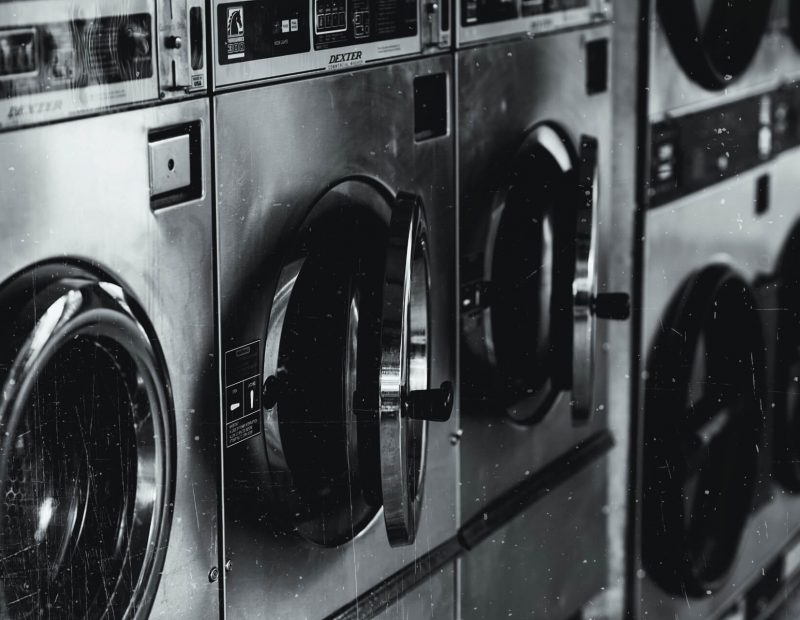 We also put our production management experience gained in the automotive markets to good use in the household appliances sector. Therefore, as is the case with equipment manufacturers in the automotive industry, we receive orders directly in our management system via EDI. This allows us to manage our orders, stocks and raw materials in the best possible way.
Cutting and deep-drawing quality and precision on automatic presses
To ensure the reliability of our organisation and the quality of our manufactured products, we embarked on a quality certification drive several years ago. We are now certified according to ISO 9001 and IATF 16949. These labels require rigour and a commitment to continuous improvement in order to be renewed. Thanks to our quality, price control and spirit of service, we satisfy our customers day in, day out in numerous business sectors.