With its 5 companies, the FIDEVE Group is committed to offering you custom-built solutions that are tailored to your requirements and your business sector. The complementarity of our companies make our Group a trusted partner when it comes to transforming metal into finished products. We support all of our customers from the co-development stage to manufacturing the part or the finished product.

AMS is known for its expertise in transforming sheet steel into fine sheet metal parts. Based in Thann in the Grand-Est region of France, we specialise in recurrent small series as well as in medium and large series. Depending on your requirements, AMS can offer you a comprehensive solution including jco-development, cutting, bending, powder coating and assembly.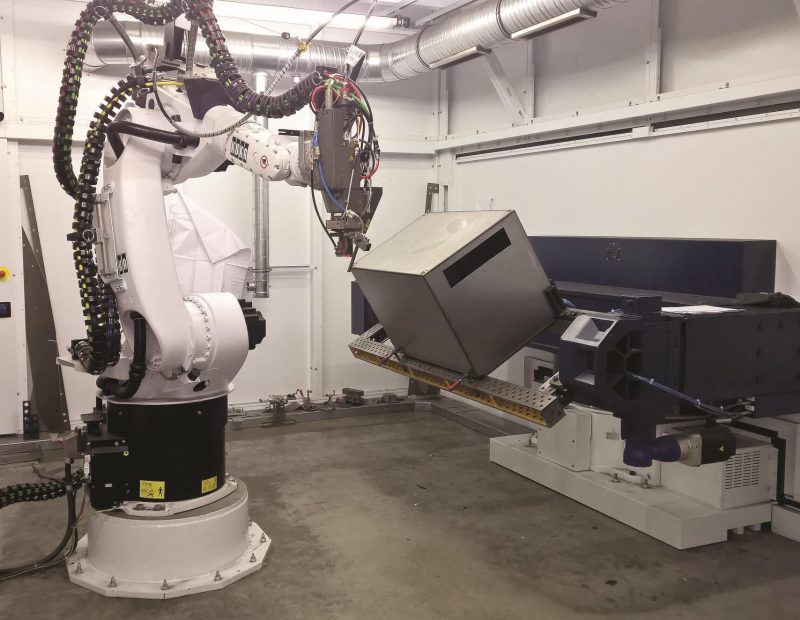 ATOS specialises in casing equipment for the electronics industry. Its team designs, develops and manufactures cabinets, racks, cases and fine sheet metal/precision sheet metal assemblies.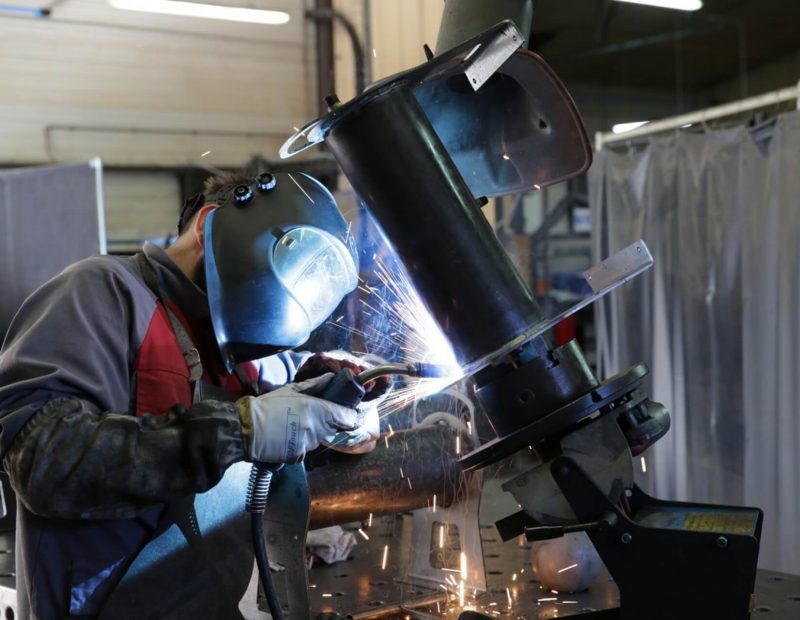 If you need prototypes or small and medium series, don't hesitate to contact Façonnage Métallique. This company, located in France's Jura region, offers comprehensive solutions regarding precision industrial sheet metal as well as the production of custom-built all-welded structures and frames. Both sites are equipped for epoxy/polyester-coated solutions via an automated powder-coating line or, for bigger volumes, by applying liquid paint.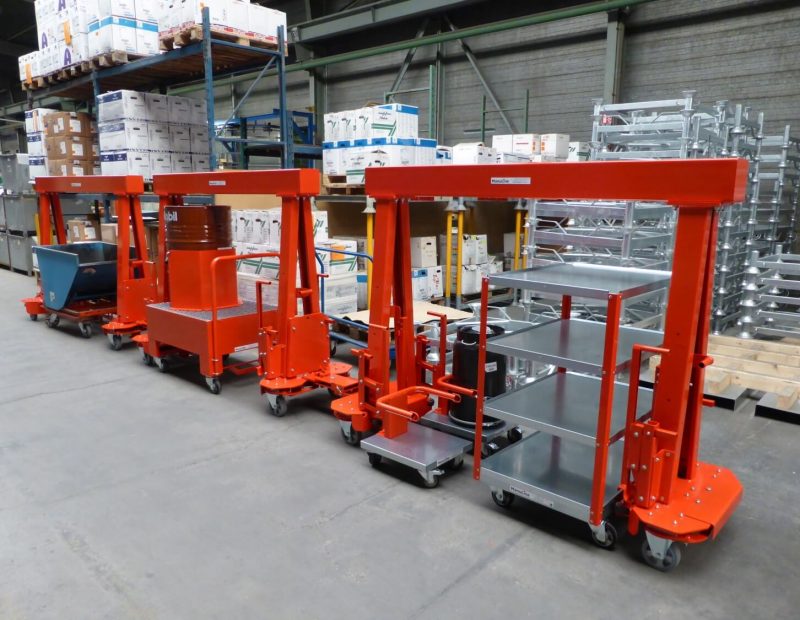 ManuLine, creator of the tugger train, offers patented solutions to optimise your line-side supply on your production site. Its team of experts designs, develops and markets custom-built equipment on a daily basis. With the aim of improving the workplace, ManuLine and its design office advise you regarding the design of bulk handling equipment (Big Bags & accessories) or of tools to improve marking on your site (floor marking tape and symbols).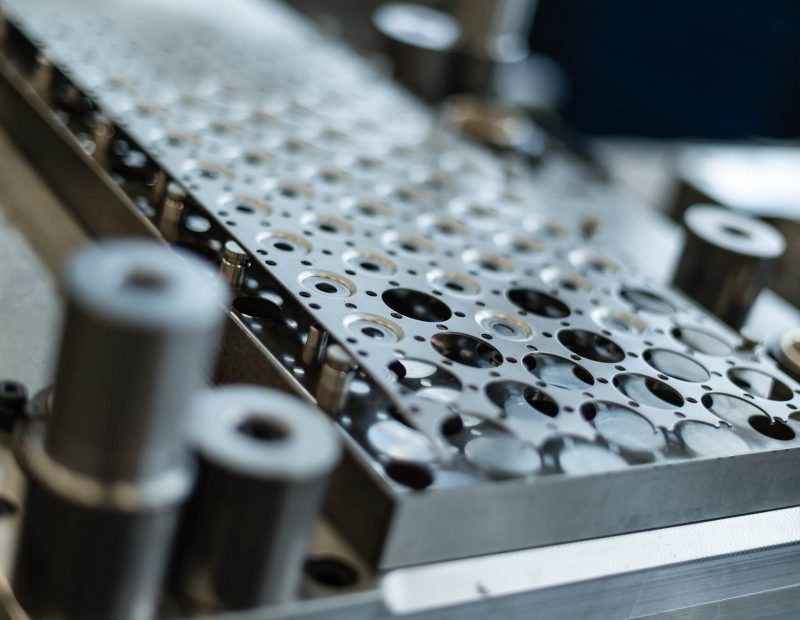 If you need metal parts produced by cutting or deep-drawing, Ouréval is the company to contact. This Alsace-based company specialises in the design of press tools and is often called on to manufacture parts in large and very large series. Ouréval is a customer-friendly company which guarantees the best possible support and an unbeatable price-quality ratio.